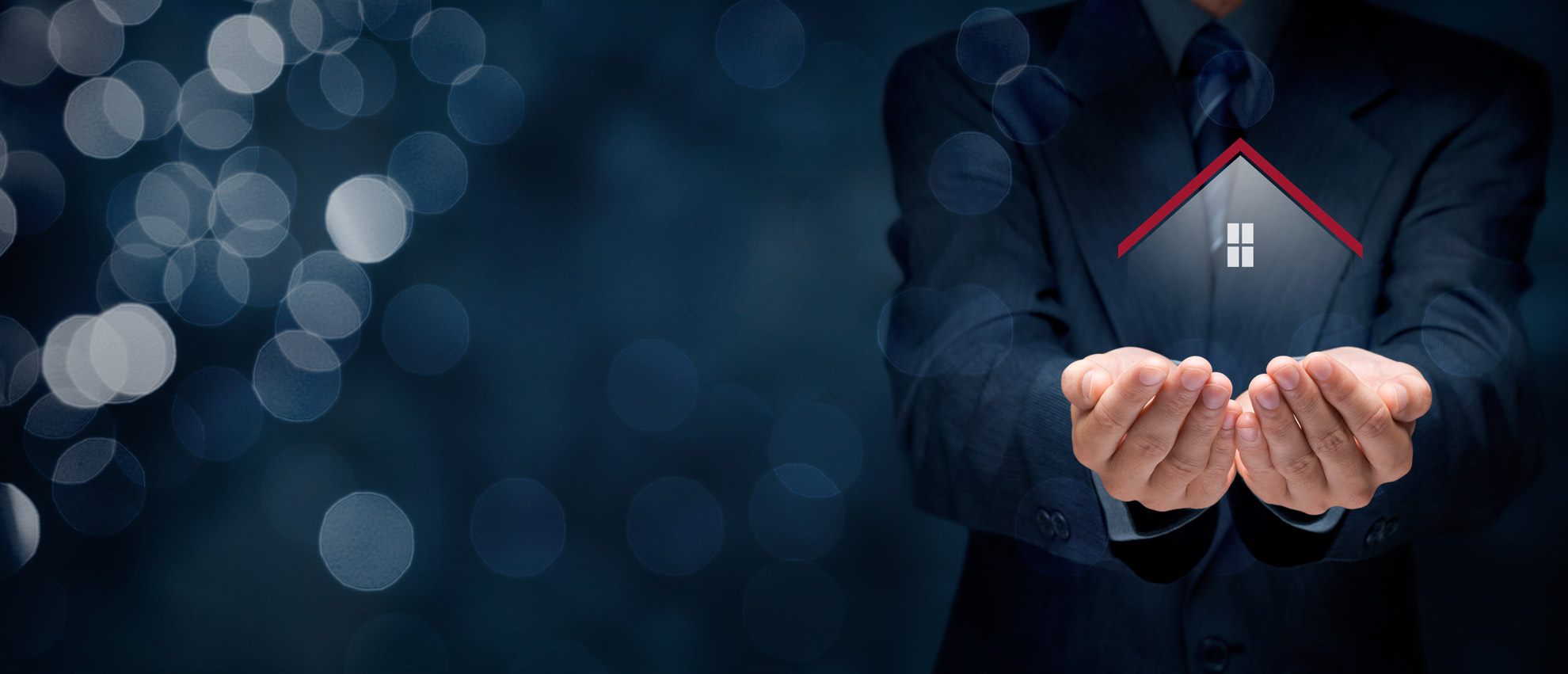 When tradition and passion unite, you are in good hands
With over 130 years of experience in the real estate business we are especially focused on the real estate market in Berlin and have achieved to a renowned and successful real estate company. We manage residential and commercial buildings and assist owners with the sale of their real estate. We are always on hand to advise our clients as advisory brokers and agents.
We have a very large worldwide customer base that allows us to work mostly off-market. This means that your property is only offered to our customers if it matches with their search profile. We work in a targeted and accurate way as not to damage the value of the property by massively spreading the market.
Our capital is more popular than ever. The high demand and the low supply have led to rapid settlements and record sums in the real estate market of our capital.
Now is the right time for selling your property. Our work is free for seller, the commission is paid by buyer.
Simply arrange an appointment and get to know our family and sales team. Talk to us about the real estate market, our procedures and the sales opportunities of your own real estate without obligation.
Call us now on 030 – 214 88 80 or send us an email via the contact field.
We offer special support for the corporate investment sector or on the search for signature properties.
We will be happy to guide you or act as a broker for special off-market properties. Please understand that this can only take place in the form of a personal meeting.
Please send us your contact details and Mr Behrendt or the secretariat will contact you.
Value and lifestyle from 25 m² to 15,000 m²
We have successfully sold, mediated and managed property in Berlin & the surrounding areas for over 130 years.